WINES LINE
WINE TOUR, DISCOVER OUR PRODUCTS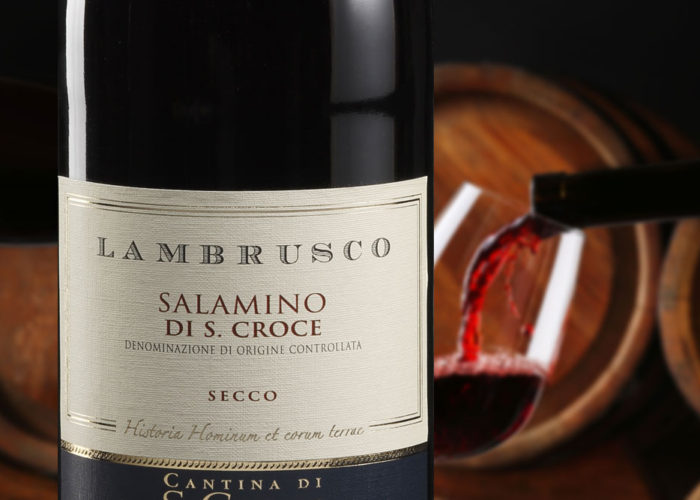 The PDO Lambrusco
The pleasure of a classic wine! Those who have never had the honor to taste a lambrusco can start with these vines, the archetypes, the first impression, the main way. This line gained the PDO designation, won gold medals, awards and appreciation.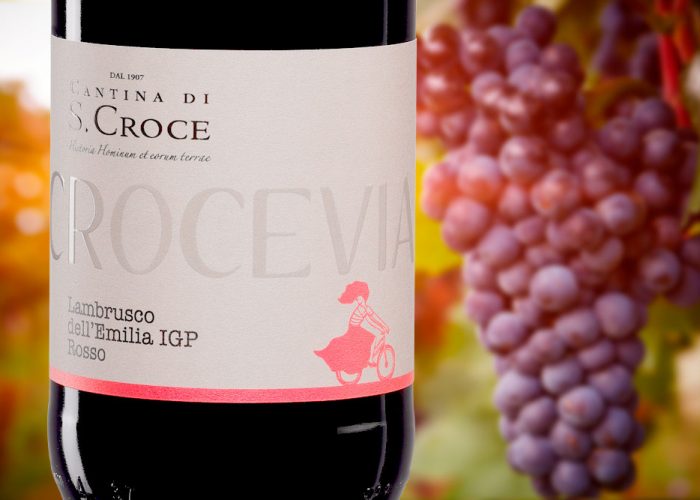 PGI Crocevia
Smooth, dynamic and versatile: these wines match perfectly with different recipes and traditional dishes. They have received gold medals, awards and prizes in several national wine competitions and food and wine guides.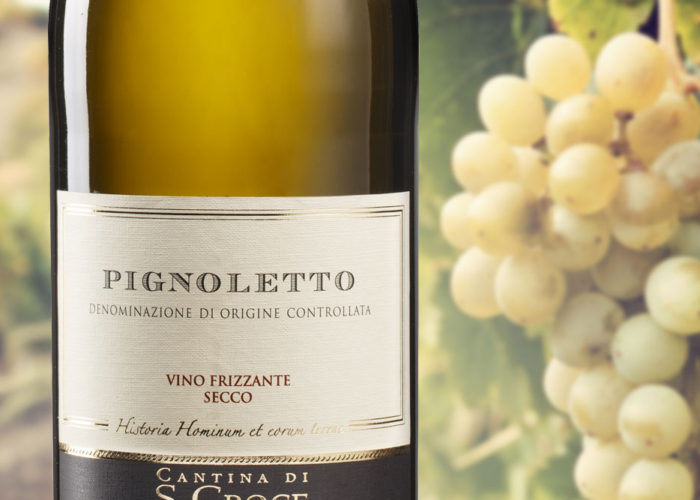 Pignoletto
Typical wine of the Bolognese hills and currently produced in our area. Dry, sparkling with straw yellow color. The scent is fresh with floral notes. It looks gentle with a slightly bitter aftertaste.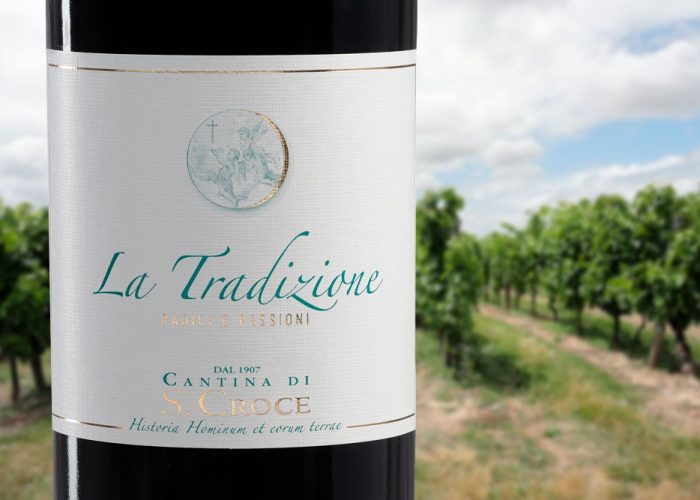 The Historia
Limited production, high quality awarded with gold medals and appreciation in contests and oenological guides. Its flavor brings us back with a pleasant leap over time of at least five decades when wine making was carried out through ancient methods.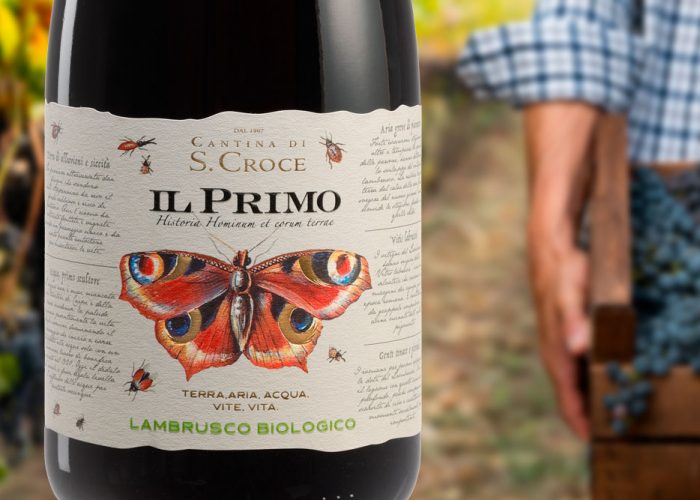 Biological
The true return to the origins… with the most advanced and modern technologies of the Winery, from certified organic vineyards, to preserve the natural qualities and characteristics of the grapes, and at the same time a niche production. These wines are rich in freshness and sapidity, and they will match and satisfy even the most demanding palates.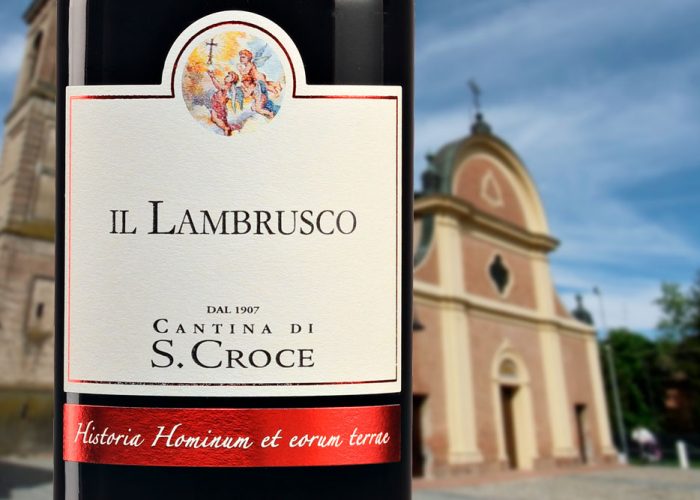 S.Croce
The wine belonging to this line is a classic between Lambrusco and a wine produced in Northern Italy (Trentino). Lambrusco is a sparkling wine obtained from selected Lambrusco grapes (Salamino, Sorbara and Grasparossa) grown in Santa Croce area, Campogalliano area and Castelvetro area. Muller Thurgau wine is very much appreciated in our territory, it is a great alternative on our tables to the beloved lambrusco and completes the offer to the customer!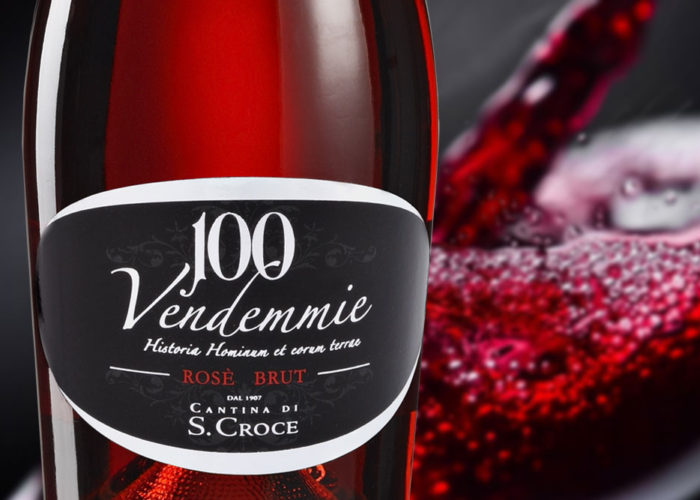 100 Vendemmie
The history of the Lambrusco has been enriched with positive turns of events especially in recent years. Oenologists created a sparkling wine from a lambrusco… with unexpected results. A brand new generation, full of suggestion. This line of sparkling wines is deeply linked with its territory.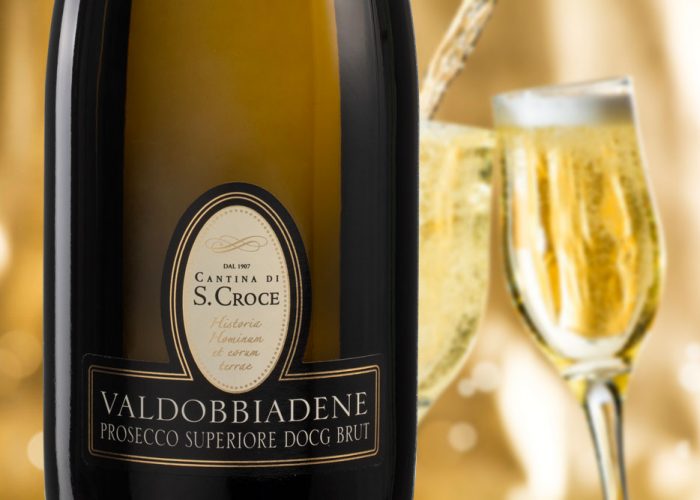 Sparkling Wines
Sparkling wines selected by our experts to complete the offer to our customers. Essential wines to drink during your most important events and celebrations. Great as cocktail, with appetizers, fish and desserts, you can not miss it!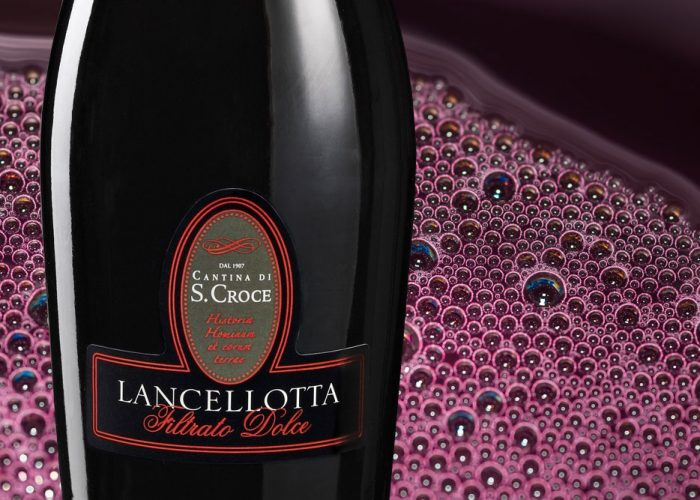 Lancellotta Filtrato Dolce
An icon, symbol of ancient local habits. Lancellotta PGI Grape undergoes only two steps: the grape must is filtered and then fermented. The result is a sparkling wine at low alcohol content, very appreciated by our great-great grandfathers. They definitely wanted to enjoy  the freshness of mature grapes. Do not miss it!
Wine From Cask
The lambrusco bottled by you according to a beautiful tradition of our territory that keeps generations together. An ancestral ritual following the moon cycles. An ancient activity that lets you play with your oenological knowledge!